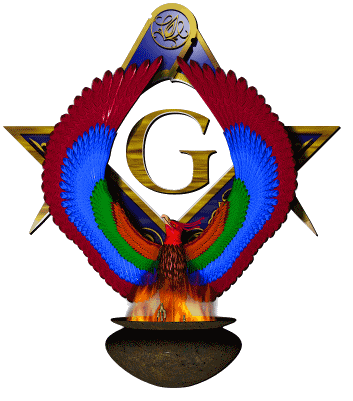 From The Desk
of the Executive Director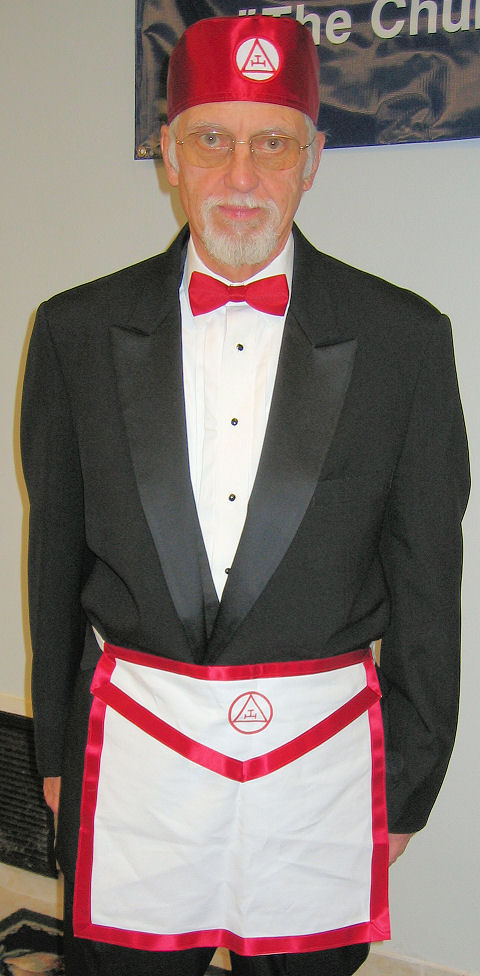 Dear Brethren & Visitors:
It is so rewarding progressing from a fan into a team member. One can think of a young boy, a baseball fan of his favorite hometown team who grows up to be a member of that team, perhaps even General Manager. Well thatís where I find myself right now and I am infused with enthusiasm and gratitude with the opportunity to serve Phoenixmasonry where I started as a fan of the site, progressed to a contributor and now find myself in a management position. It is a dream come true.
There is much to be done not in changing but rather in continuing and following in the footsteps of such a great Executive Director as Harry Greene who has given ten years of faithful and fruitful service to Phoenixmasonry. He has paved a path that will be difficult to match.
Phoenixmasonry celebrates its 10th anniversary this year and one of the first projects on my desk is to help create a commemorative medallion or coin in celebration of this milestone honoring all those who have toiled in the vineyards of the premier historical, educational and research Masonic site on the Internet. Another is to investigate moving Phoenixmasonry into a stronger and more favorable position in regards to its charitable non-profit standing and tax status.
The real challenge that lies ahead will be to bring Phoenixmasonry to more and more people and to continue to provide the best in educational and research sources for a Craft that is dying because it knows not who it is. It is only places like Phoenixmasonry that will ultimately keep Freemasonry alive as the actual Lodge practice sinks deeper and deeper into superficiality ignoring its historical, philosophical, mystical, symbolic and spiritual underpinnings. By preserving the cornerstone upon which the practice of Freemasonry rests, we here at Phoenixmasonry will ensure that time immemorial concepts of the meaning and mission of humanity which have been transmitted from one generation to another from ancient times, will never, never, never die.
Fraternally,
Frederic L. Milliken, Executive Director
Past Master Plymouth Lodge, Plymouth Massachusetts, Past Master Paul Revere Lodge, Brockton, Massachusetts. "William Munroe" in the Paul Revere Colonial Degree Team. "Squire Bentley" in the play "A Rose Upon The Altar". Scottish Rite & Shrine in Massachusetts. Present Chaplain Pride of Mt. Pisgah #135, Prince Hall Texas. Knight Templar Prince Hall. The Beehive Blog at http://Beehive135.blogspot.com