Welcome to
The Phoenixmasonry
Masonic Museum and Library
"An Independent and Universal Masonic Resource."
"Spreading enlightenment -- one web surfer at a time!"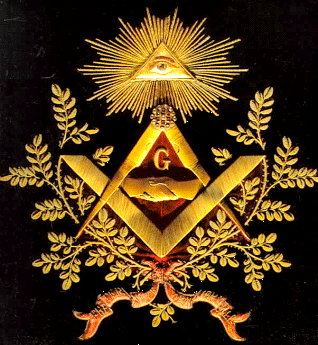 Welcome Traveling Friends and Brethren!
This website was developed to deliver further Light in Freemasonry. While the origin dates of Freemasonry in Europe are unclear, for more than two hundred years Freemasonry has been documented as an integral and vital part of the American society, culture and history. Our site is important to Phoenixmasons (e-Masons) and the general public, because it is a well-kept repository of our treasured Masonic heritage and humble origins. Our Mission Statement fills many roles. One goal, in the global world of the Internet, is to exhibit Masonic documents, lectures, and objects in a rich historical context that both educates and stimulates the traveler to continue and learn. We hope to bring the past back to life; and incite a passion for learning. We truly appreciate your visit and welcome you to download any portion of this site for your personal use as Masonic Research and Education material.

Museum Gift Shop and Bookstore

E-Library, Books, Poems & Essays

The Builder Magazine 1915 - 1930

Biblical History of King Solomon's Temple

Masonic Lectures and Research Papers

Fraternalism in America - Non-Masonic Orders

Featured Authors - Wor. Bro. Frederic L. Milliken

Messages - Founding President

Executive Director - Director of Public Relations - Secretary
By-Laws - Disclaimers - The Fine Print - FAQ's


Ten Easy Ways to Support The Phoenixmasonry Masonic Museum and Library

Phoenixmasonry Creed
We are a nation of originals.
Driven by the belief in ourselves and our ideals,
fueled by our independence of thought and action;
our possibilities are limited only by our dreams.
We are Phoenixmasons!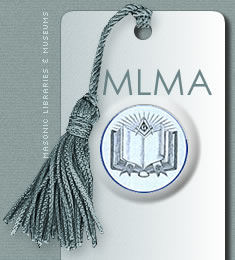 We are a proud member of the Masonic Library and Museum Association